There are things, that you wish for and you get it, and that you want but still you can't get it.Countries are banning a lot of strangest things around the world, But things on this list are standard unless you are outside of those infernal regions. From wearing blue jeans or yellow clothing and naming a child, check out these 10 strange things banned around the world.
10.Greece: Video Games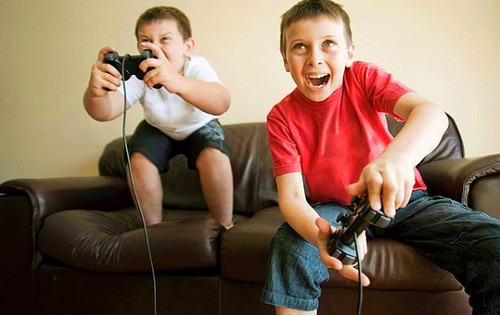 The Greek government banned all video games across the country since 2002; the government intends to stop illegal gambling which accidentally leads to ban video games. You have to go to jail if you are playing video games including those that run on your home computers.